As a photographer, there are few things more satisfying than mastering a new photography technique. Learning new photography techniques can open up new possibilities, provide endless potential for inspiration, and can even help to get you out of a creative rut.
Ready to discover some new techniques that you may not have known your camera was capable of? We have compiled a list of some nifty new photography tricks, as well as some tried and true favorites that you may – or may not – have mastered yet.
Your camera has more to it than first meets the eye; get ready to impress yourself with some of these tips and techniques!
High Speed Photography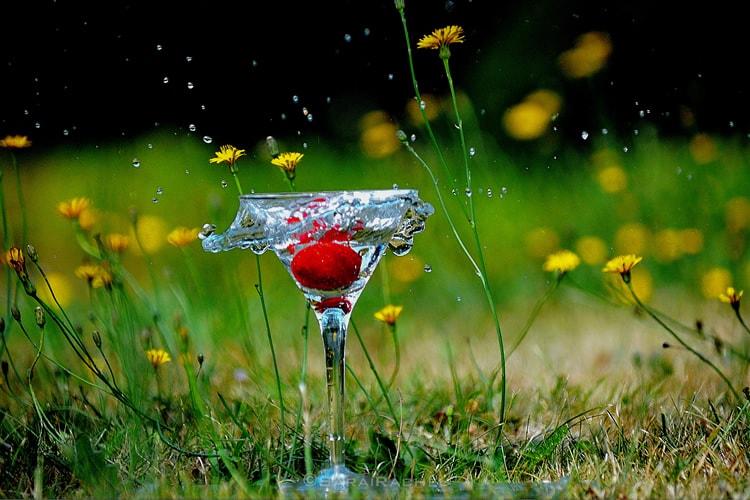 One of the things that makes high speed photography most intriguing is that it freezes moments in time that are too fast for the naked eye to see. The trick to high speed photography is a tripod, a narrow aperture, a flash, and lots of patience.