Unless you happen to live in a warm part of the world, then there's a good chance that each winter you find yourself staring out the window at a blanket of white, wistfully wondering how to spin the snowy scene at hand into an amazing photograph.
Snow has the ability to transform even the most mundane setting into a wonderland of white, and the freshly fallen snow can make for some spectacular landscape photo opportunities. Falling snowflakes can present their own opportunity for exciting images, while portraits also look spectacular in the new-fallen snow.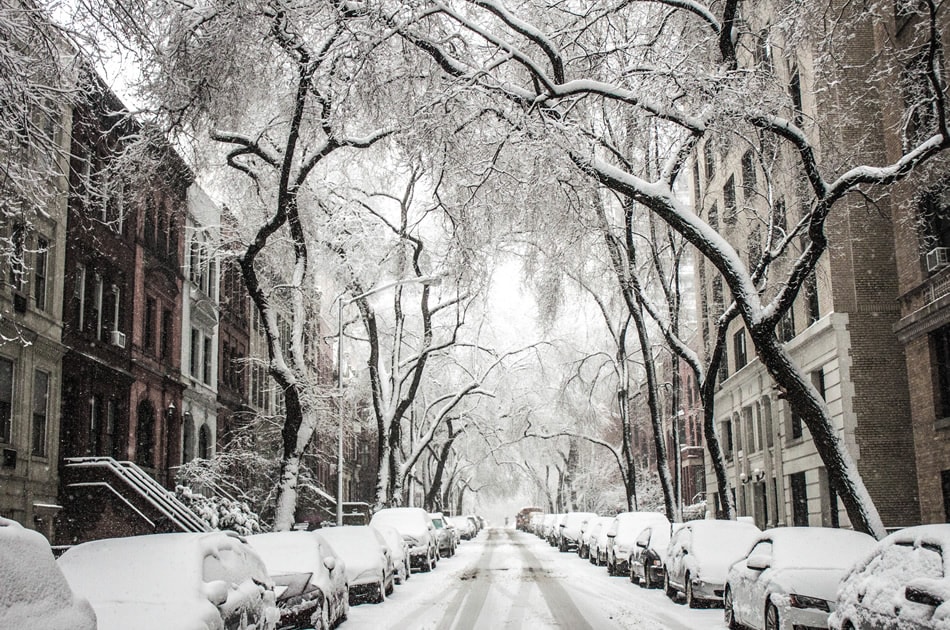 While snow photography can be a bit of a challenge, the results are well worth it. If you're ready to head out and capture some amazing snowy-day images, here are some tips that will get you off to a great start.
1. Protect Your Camera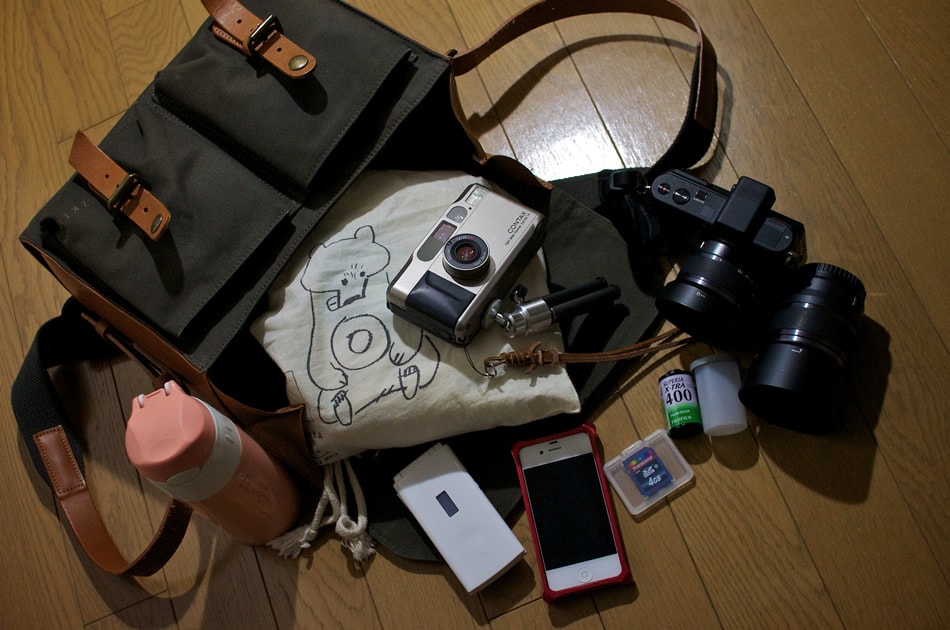 Make sure you use your camera bag to protect your camera from the elements. Hiding your camera under your coat could cause condensation to get into places that it doesn't belong. It's also important to take care when coming inside from the cold.
Try leaving your camera in a cold room for about 15 minutes first to allow it to acclimate to warmer temperatures and prevent the mirrors and lenses from fogging up.
2. Dress the Part
It may sound obvious, but make sure you dress warm enough for the weather. This means remembering gloves, a hat, and warm socks. As a side note: make sure you're not too warm – dress warmly but make sure you'll be able to peel off layers easily as you start to heat up.