Are you interested in improving your portrait photography? As a photographer, you may understand the basic concept of portrait photography, but there are a lot that you can do to capture the best portrait. In this article, we share the 11 most useful portrait photograph tips for beginners.
The goal of portrait photography is to capture the soul of your model, and show their originality in the portrait. Our hope is that these portrait photography tips will help you do just that.
1. Camera Settings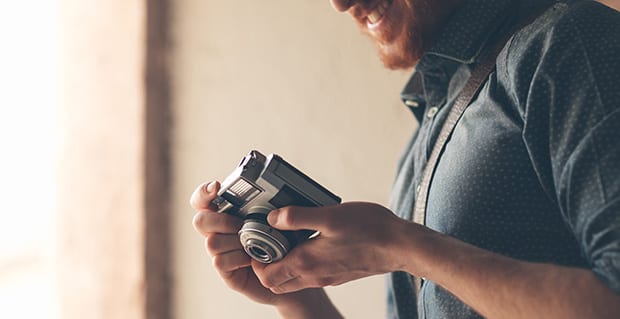 First thing you need to do is to understand your camera settings for portrait photography. A professional DSLR camera has many options including shutter speed, exposure compensation, aperture, ISO, lens, etc.
You should check the exposure and composition to make sure that the object is bright enough. We recommend that you use reflectors for best results.